Moving to a new home is an exciting milestone, but it can also be a time of stress and chaos. At Found Valencia Real Estate, we understand the importance of a smooth and hassle-free move. That's why we've put together this list of 10 handy hacks to know before moving day. These tips will help you stay organized, save time, and minimize stress during your big move. So, without further ado, let's dive in!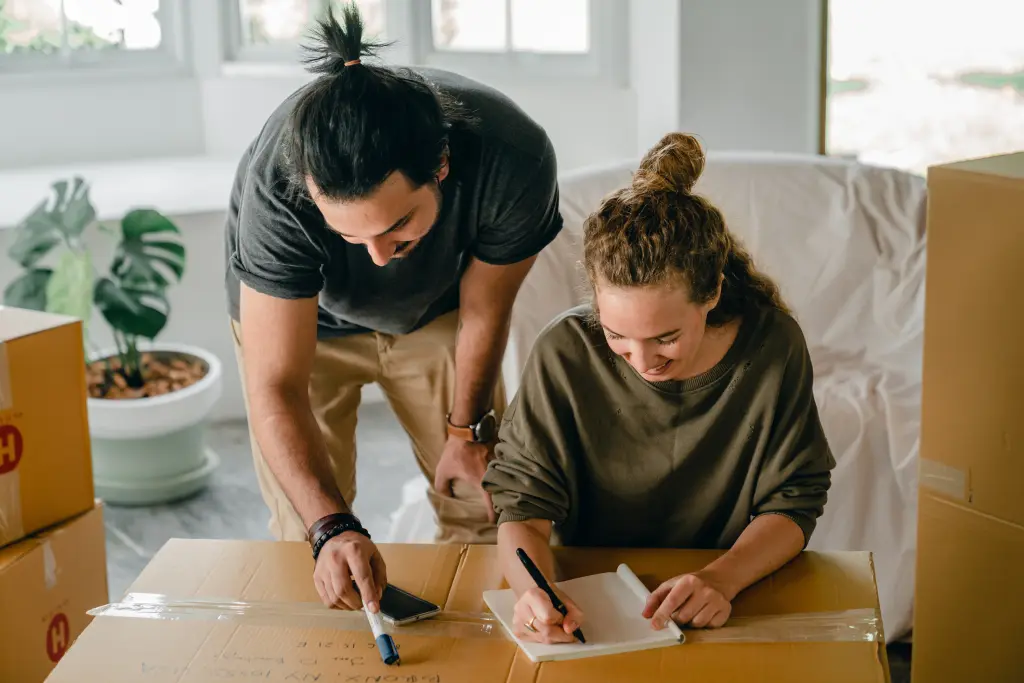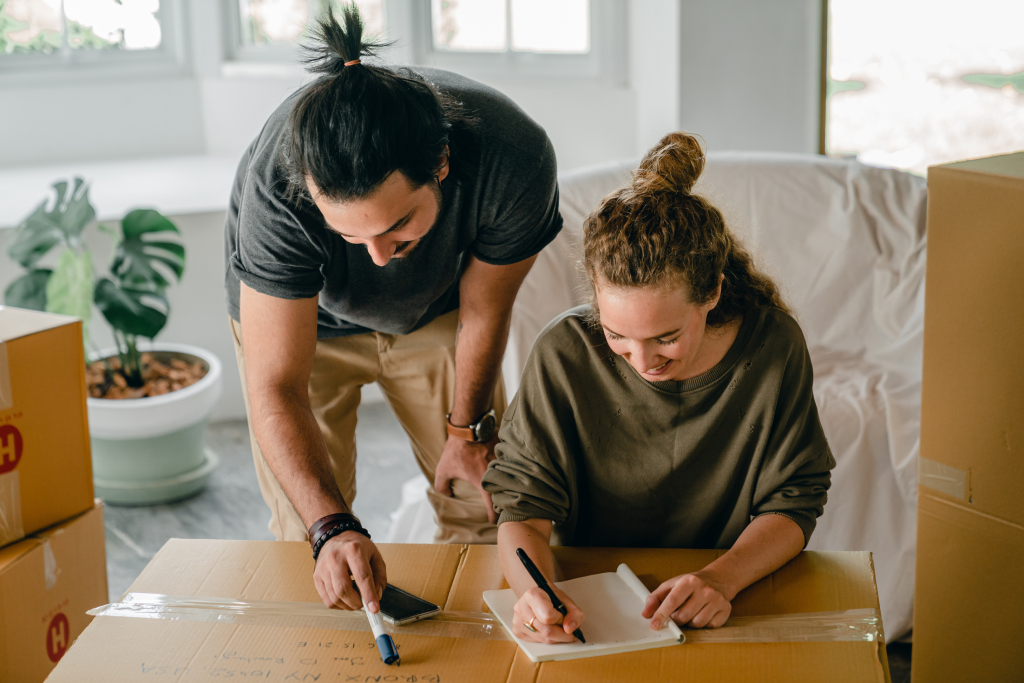 1. Declutter Before You Pack
Before you start packing, take some time to declutter and organize your belongings. This will make the packing process much more manageable, as you'll only need to pack the items you truly want to keep. Plus, it's a great way to ensure you're not unnecessarily transporting items you no longer need.
2. Create a Moving Timeline
To stay on track during the moving process, create a moving timeline with important dates and tasks. This can include when to start packing, when to notify your utility providers, and when to change your address. Having a timeline will help you stay organized and ensure nothing falls through the cracks.
3. Pack an Essentials Box
One of the most frustrating aspects of moving is not being able to find essential items once you've arrived at your new home. To avoid this, pack an essentials box with important items you'll need immediately after moving. This can include toiletries, chargers, medications, a change of clothes, and any necessary documents. Be sure to keep this box with you during the move, so you can access it quickly and easily.
4. Label Your Boxes Clearly
Save yourself time and confusion by clearly labeling your boxes with their contents and the room they belong in. This will make the unpacking process much smoother, as you'll know exactly where each box should go in your new home. Consider using color-coded labels or stickers for added organization.
5. Use What You Have for Packing Materials
Instead of spending money on packing materials like bubble wrap and packing paper, consider using items you already have. Towels, blankets, and clothes can be used to wrap and cushion fragile items, while pillowcases and reusable bags can hold loose items. This not only saves money but also makes your move more eco-friendly.
6. Don't Forget to Change Your Address
Updating your address may seem like a no-brainer, but amidst the chaos of moving, it's easy to forget. Be sure to update your address with important institutions like your bank, insurance providers, and subscription services. Additionally, don't forget to set up mail forwarding with the post office, so you don't miss any important correspondence.
7. Take Photos of Your Electronics
Before you disassemble your electronics, take photos of how they're connected. This will make it much easier to set them up in your new home, as you'll have a visual guide to follow. Be sure to keep cords and cables organized by bundling them together with zip ties or reusable cable ties.
8. Prepare a First-Night Meal Plan
After a long day of moving, the last thing you'll want to do is cook an elaborate meal. To avoid resorting to takeout or fast food, prepare a simple first-night meal plan in advance. This can include easy-to-prepare items like sandwiches, salads, or pre-made meals you can heat up quickly. Don't forget to pack a few snacks and drinks as well!
9. Notify Your Utility Providers
To ensure your new home has electricity, water, and gas upon your arrival, be sure to notify your utility providers of your move well in advance. Schedule the necessary services to be transferred or set up at your new address, and provide them with your moving date. This will help you avoid any delays or disruptions in service when you move in.
10. Enlist Help from Friends and Family
Lastly, don't be afraid to ask for help from friends and family. Moving is a big task, and having some extra hands on deck can make a world of difference. Not only will it speed up the process, but it can also make the experience more enjoyable and less stressful. Just be sure to show your appreciation with a small thank-you gift or by returning the favor when they need help with their move.
With these 10 handy hacks in your moving arsenal, you'll be well-equipped to handle your big moving day with ease. At Found Valencia Real Estate, we're not only committed to helping you find the perfect home in Valencia but also to ensuring that your move is as smooth and stress-free as possible. If you have any questions or need additional support during your move, don't hesitate to reach out to our team. We're here to help every step of the way.
* Photos by Ketut Subiyanto